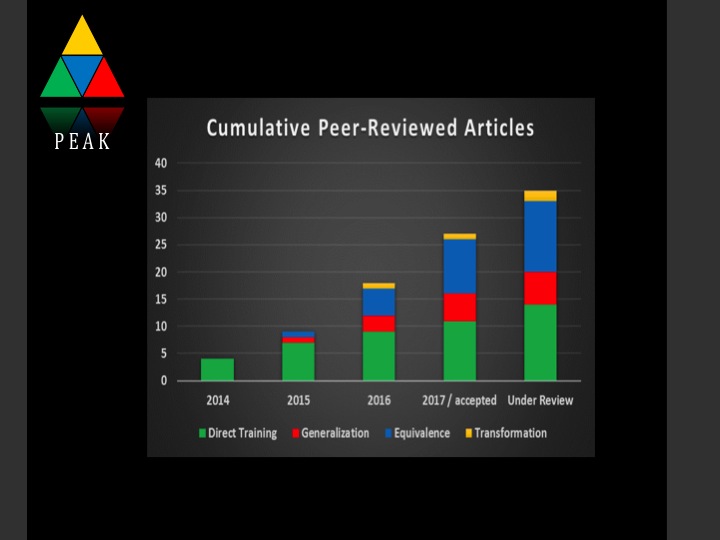 Check out the new PEAK YouTube Channel for detailed information on running the assessments and programs!
The PEAK Giveback: Free PEAK Assessments for All
In effort to make sure that anyone and everyone can have access to PEAK, the new PEAK: Direct Training & Generalization Module: Pre-Assessments can be downloaded for free.  These easy to complete assessments will allow for a quick appraisal of verbal operants, listener responding, motor performance and much more in less than 15 minutes.  Included in the download is the full assessment booklet and scoring sheets.
Click here for your free download and instructions.